FALL PRE-SALE
UP TO 35% OFF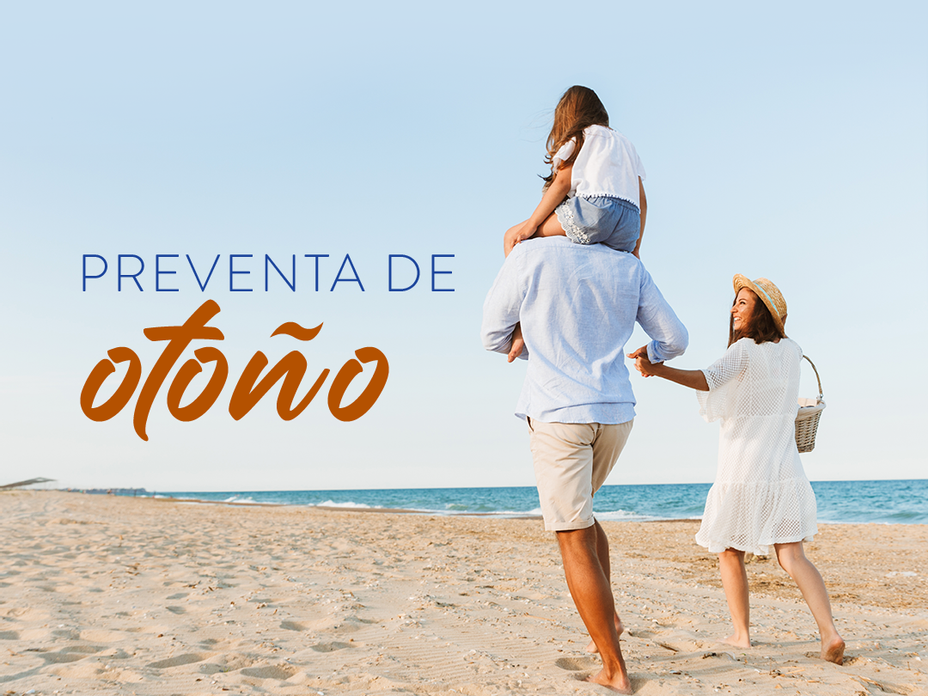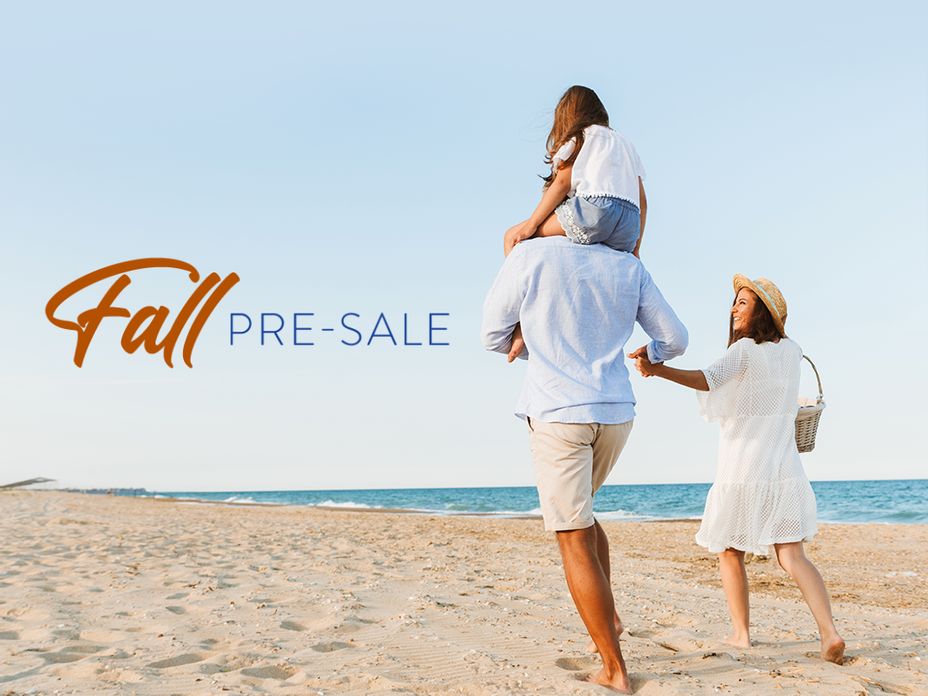 Use the promocode: FALL22.
Take advantage of our special presale by booking today until August 11, 2022 to travel from August 2 to December 20, 2022 with All Inclusive. Come and enjoy an All Inclusive resort experience, located in front of the beaches of Puerto Vallarta. Enjoy a tropical environment where we offer you everything you are looking for to spend your vacations with your family or friends. The perfect place to spend an unforgettable vacation.
Terms & conditions
Rate and promotion subject to availability, restrictions apply. Valid to book from today until August 11, 2022 and travel until December 20, 2022; does not apply with other discounts.