An iconic beachfront landmark in the heart of Puerto Vallarta and all of its charms!
Relax, Rejuvenate and Recharge your senses at our Shakti spa
Our colorful and comfortable accommodations are the perfect end to your fun filled day
An all-inclusive with a plentitude of services and amenities
Incredible culinary delights perfectly paired with amazing views!
Welcome to Buenaventura Grand Hotel & Great Moments
Discover our All-Inclusive Puerto Vallarta Hotel
Treat yourself to an unequaled all-inclusive resort experience at the best location in Puerto Vallarta. just steps away from the famous malecon. Beach, sunshine, a tropical setting and vibrant spaces with color and joy. We offer everything you are looking for your vacation. It's a breath-taking place to relax and enjoy a fun-filled getaway.
Buenaventura Grand Hotel & Great Moments Puerto Vallarta invites you to experience an all-inclusive program with its excellent cuisine and numerous activities suitable for the entire family. Our 231 rooms and suites include all of the comforts and amenities you'll need for an unforgettable stay, regardless of the purpose of your trip.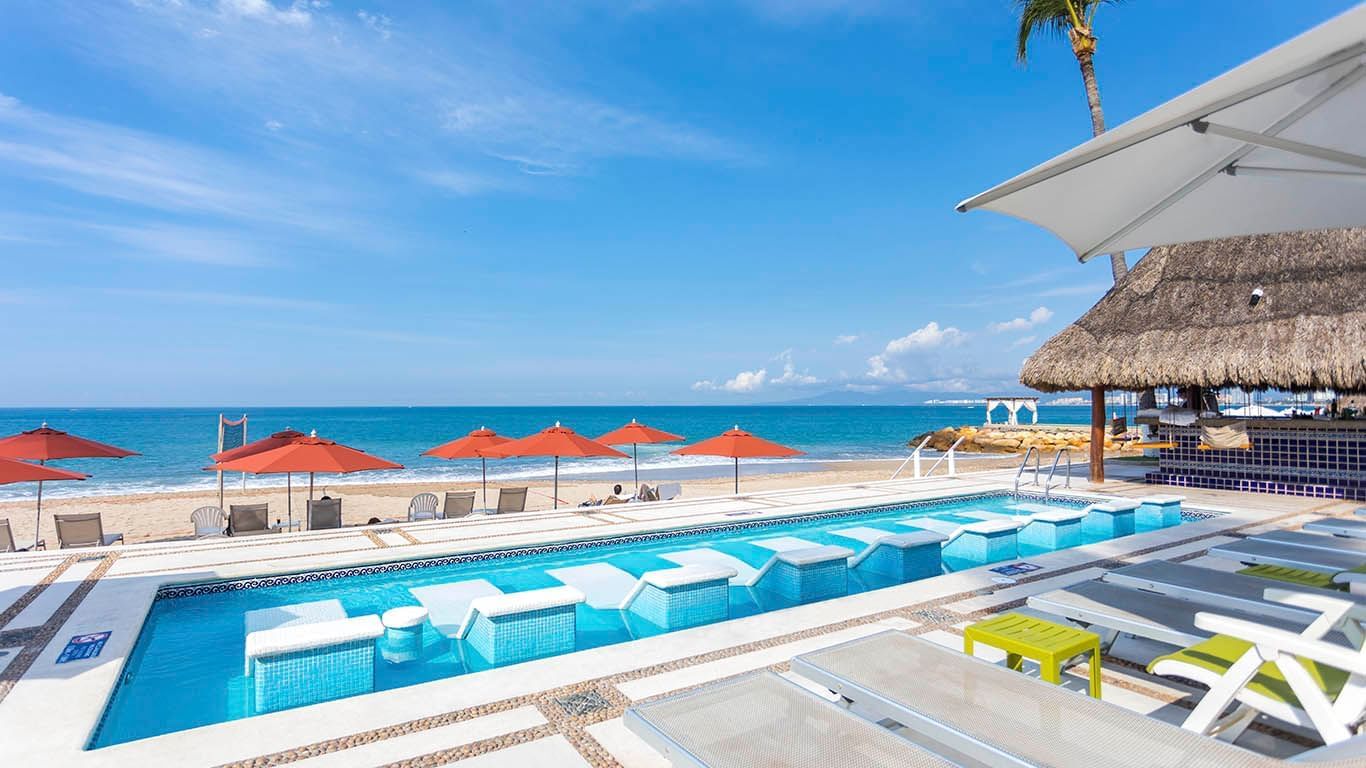 Slideshow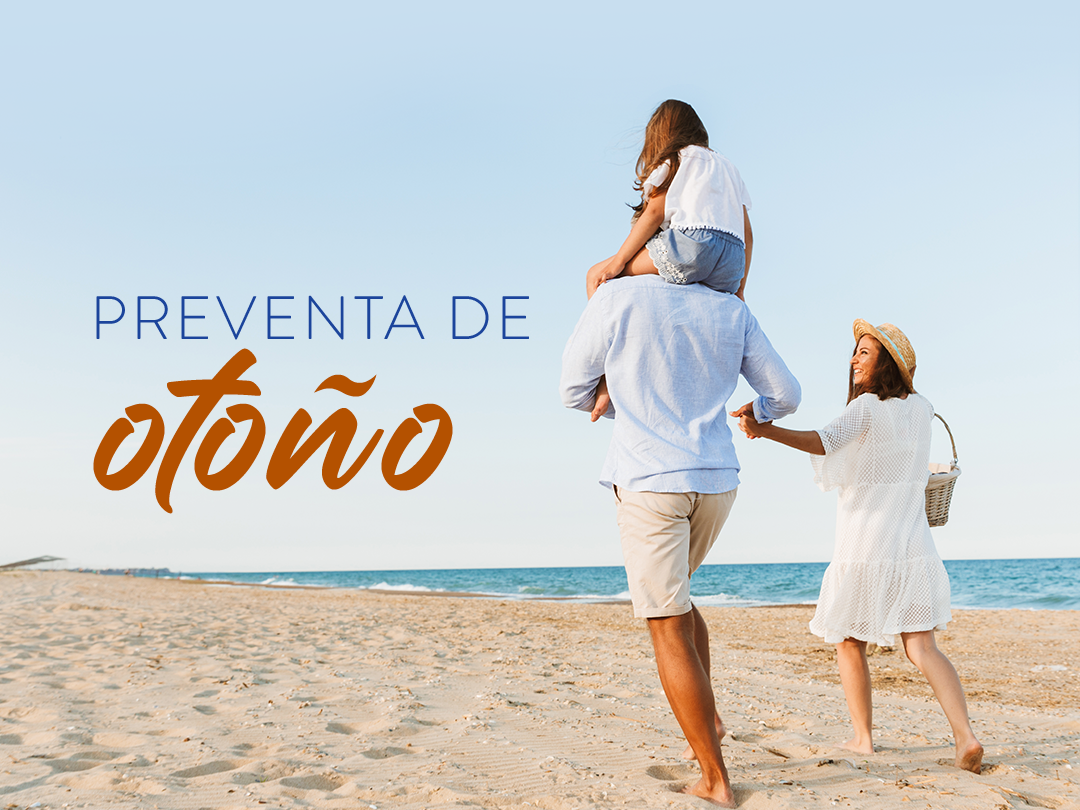 FALL PRE-SALE
Take advantage of our pre-sale by booking today to travel until December 20, 2022 on an all-inclusive plan.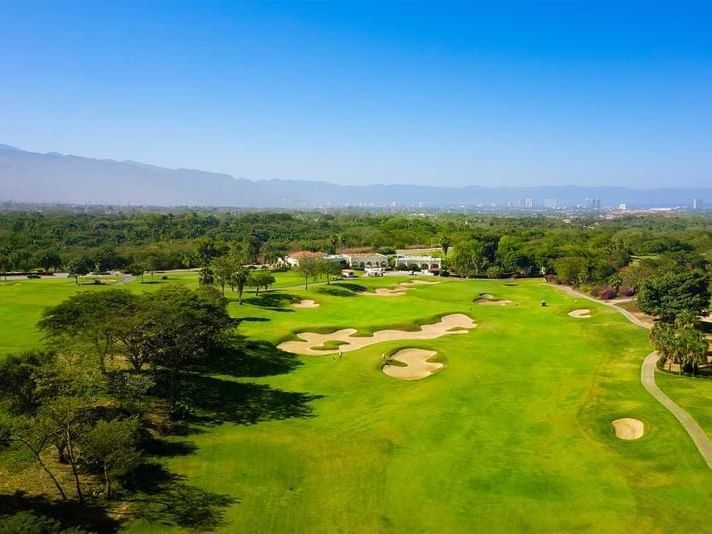 Golf 20% Off
As our guest, you will enjoy 20% off greens fees at golf courses.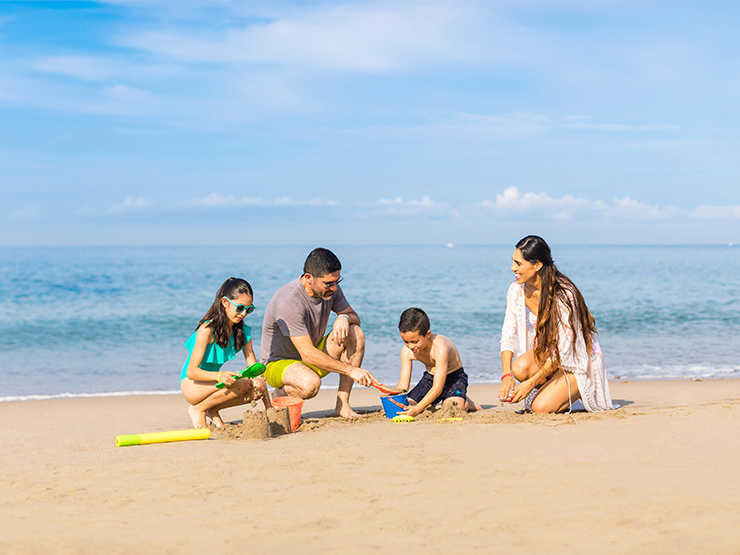 DAY PASS
Visitors are welcome at Buenaventura Grand, you can enjoy the best of our all-inclusive plan with a day pass that fits your needs
WEDDINGS
Beach front venue is the ideal place to celebrate the most important day of your new life together.
We provide the perfect setting for an unforgettable ceremony, saying your vows with the sound of the waves and the sunset as your witness.
Our wedding team will coordinate an amazing reception for you and your guests to make your wedding event a truly beautiful experience.
Around the City
Buenaventura Grand Hotel & Great Moments Puerto Vallarta is in the ideal location for you to enjoy a wide variety of tourist attractions around the city. If you need any suggestions about things to do, our concierge will provide suggestions or make arrangements so that you can see the most interesting places across Puerto Vallarta.