Amenities
Experience Unforgettable Adventures
Your days at Buenaventura will be full of unforgettable adventures. There are plenty activities and amenities for guests, from little ones to teens or seniors. Our recreation program includes: aqua aerobics, beach volleyball, ping pong, beach soccer, bingo, kayak tours, water polo, dance lessons, cooking workshops, morning yoga and much more. In the evening, get ready for some of our themed nights or enjoy the nightlife of Puerto Vallarta with the help of our activities staff.
Of course, our staff members are the heart of it all. Each of us is fully committed to make your stay unforgettable! Let yourself be embraced by the warm and attentive service of our Mexican hospitality.
Fully Equipped Gym
Our new gym offers everything necessary for those who like to exercise every day and keep in shape. Get your daily workout with our complete array of cardio and weight equipment. Sessions with a virtual trainer are also available. Check our calendar at the concierge desk.
Minimum Age required: 18
Hours: 07:00 – 20:00
Use of gym at no extra charge
NOTE: Free yoga lessons are offered daily at 9:00 a.m. on the beach!
Candu Kids Club
Designed especially for children between 4 and 12 years of age, our completely new kids club offers a diversified program of activities, ensuring endless fun. On the beach, children enjoy activities events from soccer games to building sandcastles. Our pool is an especially popular spot for having fun. The kids' club is the ideal place for arts, crafts, X-Box, movies, board games, music and much more.
Care and security: full-time personnel, registration system, cameras and cushioned floor
Hours: 09:00 – 17:00
Use of kids club at no extra charge
Spa
Would you like to immerse yourself in the aromas and sensations that give you total spiritual and physical harmony?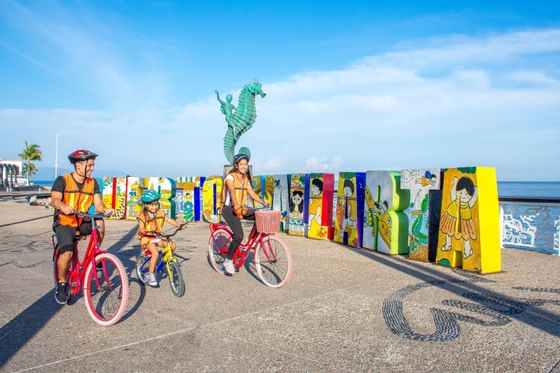 Complimentary Bikes
Take advantage of being at the best location, enjoy the city bike path to explore the beauty of downtown, and explore the typical stores full of color and traditions. Check with concierge the group bike tour. Complimentary service for two hours.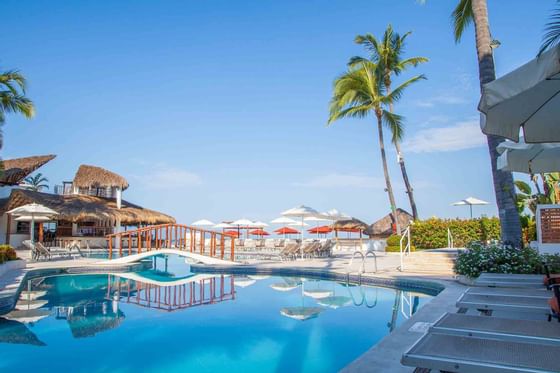 Pool & Beach
We offer three heated pools, including a kids pool, plus an adults-only area with wet loungers, Lounge chairs, umbrellas and towel service is available on the beach and at the pool.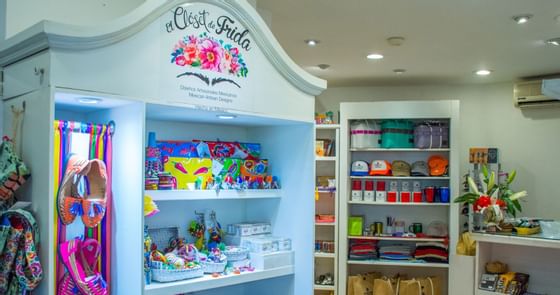 Boutique
Here you will find a wide array of beach products and accessories as well as gifts and essential items.
Hours: 08:00 – 23:00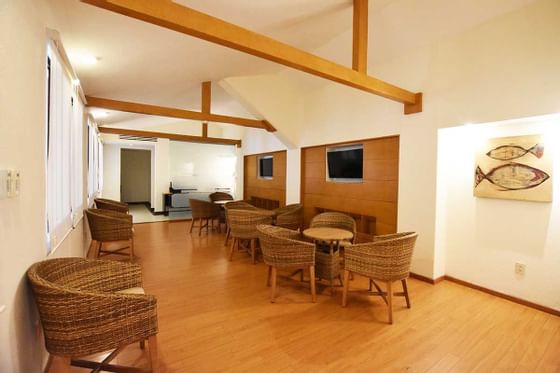 Hospitality Lounge
Relax, connect or get business done in our hospitality lounge. Computers with internet access, TVs and magazines are available for your use at no cost. This lounge is also perfect for those guests with early arrivals or late departures.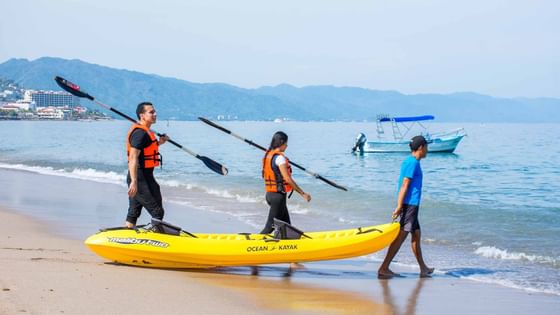 Entertainment
Our recreation program includes: Aqua Aerobics, Beach Volleyball, Ping Pong, Beach Soccer, Bingo, Kayak tours, Water Polo, Dance Classes, Cooking Classes and much more.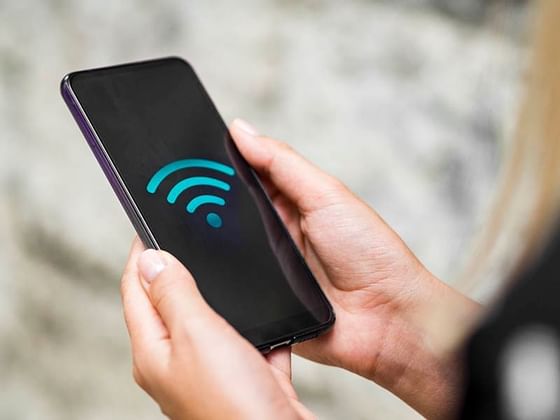 Wi-Fi
We have high speed internet. Download and watch high definition videos, make video conferences, download files, and much more. Our fiber optic based service provides the fastest level of high speed service available, with our dedicated links you are assured high speed services are dedicated which guarantees high availability in our internet services throughout the facilities. For guest rooms we have a 2.4GHz and 5 GHz wireless antenna, which are located in every other rooms.
For your business or board meetings we have a conference room with high speed internet service.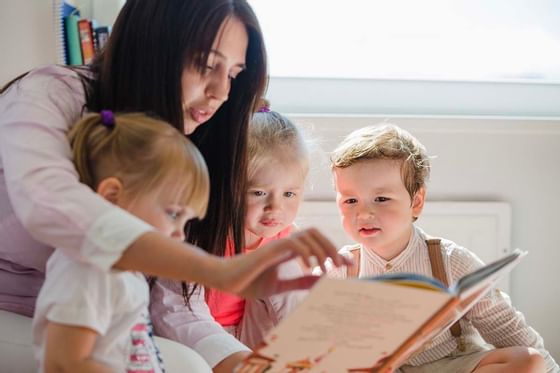 Baby Sitting Service
If you and your significant other want to enjoy an afternoon of touring or a night on the town, we're always happy to look after your kids. Ask at the front desk for our day and night service. Previous reservation is required and additional surcharge applies.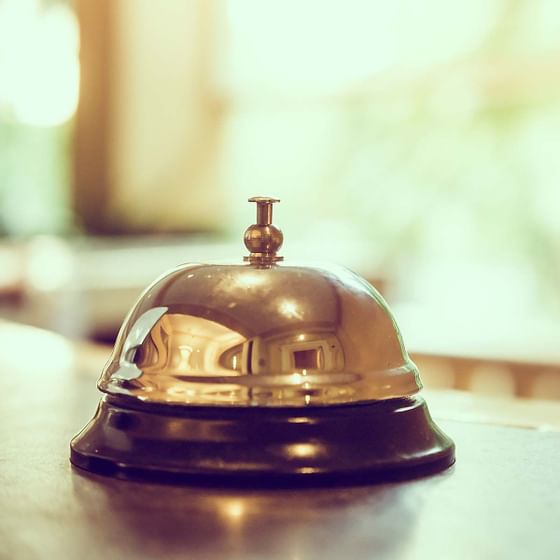 Concierge
If you need any information or have special requests, please visit our Guest Service Desk. We gladly will provide any assistance you need.
Hours: 08:00 – 23:00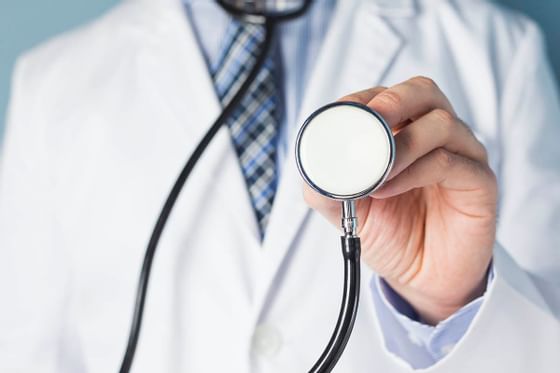 Medical Services
For your tranquility we offer Medical service on site from 08:00 to 20:00 hrs
Doctor on Call after these hours. Apply extra charge